Welcome to the 2016 – 2017 school year!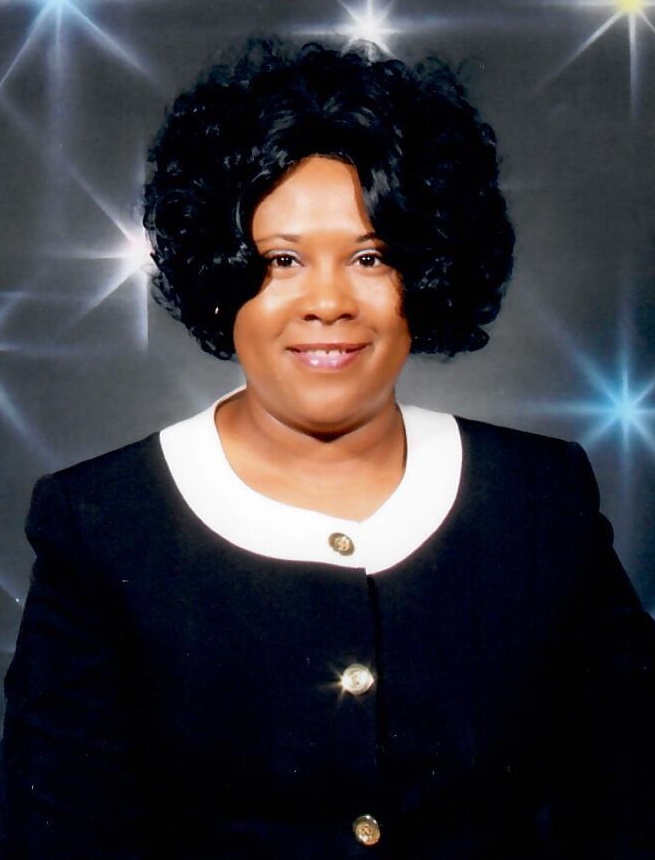 Our commitment at East Sunflower Elementary is to provide a positive, safe, and nurturing learning environment that will empower ALL students to become proficient readers, writers, mathematicians, critical thinkers, problem solvers, and productive citizens who will graduate college and career ready.
As I reflect on the events of the previous year, I am reminded of this quote, "If better is possible then good is not enough." The 2015 – 2016 was a GOOD year at ESE. We made improvements in student achievement, we offered students more opportunities to get involved in school events, and we built strong relationships between all school stakeholders. However, I am expecting East Sunflower to meet higher expectations as we move forward this year. We aim to make our school BETTER than ever before by reflecting on previous data, setting goals, and working diligently to achieve more. It is my goal to continue to lead our school with the 5 C's: courage, commitment, consistency, conviction, and compassion.
I am appreciative for the opportunity to serve as principal of East Sunflower Elementary and eager to work with each of you. I look forward to an exciting and prosperous school year. With your help, we will reach our full potential as a school community, improve teaching and learning, grow children as learners, and overcome any challenge or barrier.

Sincerely,

Sawanda Washington
Principal
East Sunflower Elementary School